It's now the baseball off-season for most levels of baseball – youth, high school, college, and minor league ball.  If you are like most ballplayers, you are already thinking about next season and what you need to do over the course of the next 5-6 months to make it the best season of your career.  Below are three articles you should read as you begin your off-season baseball training.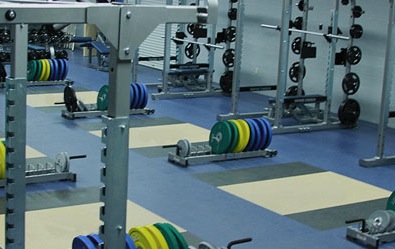 How to Get the Most Out of Your Baseball Offseason Training –  There are a few things you need to do in order to set a great foundation for the start of your off-season baseball training program.  In this article, Mike Reinold will break down issues you should address prior to starting your off-season strength and conditioning including why you should take time off from throwing, why regeneration is important, and a better approach to rehabilitating lingering injuries.
To Play or Not to Play Multiple Sports? – Should young ballplayers play multiple sports or just baseball? Can playing multiple sports help your development as a baseball player and athlete?  In this article I wrote earlier on the blog, I look at the benefits of playing multiple sports throughout the year, and if you only play baseball, what you need to be doing in the off-season to maximize your athleticism and lower the risk of injury.
The Biggest Mistake Pro Baseball Players Make? – While some ballplayers are eager to get right back into the gym when the season ends, in reality, many high school, college, and pro guys look to the fall season as a time to take off for an extended period.  In this article, Eric Cressey makes the case for getting back in the gym as soon as possible.  It doesn't necessarily mean you need to lift super heavy and condition until you puke, but at least start the ball rolling on your strength training and your recovery process from the previous season.
Looking for a Baseball Strength Training Program?
Receive a FREE training program and template for one month of off-season training. Just enter your name & email & click "Get It Now!"