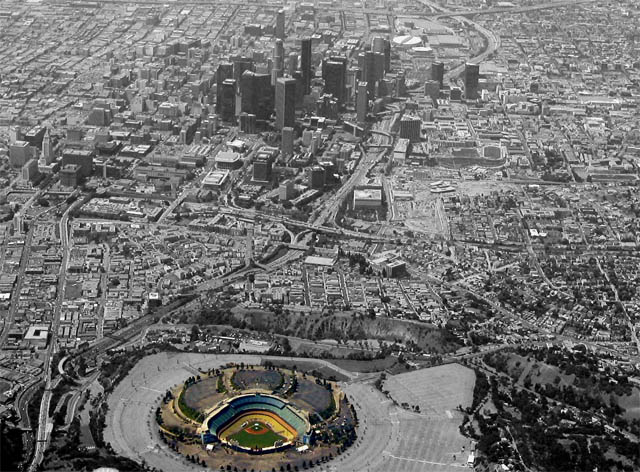 It's time to sound off!
The Full Windup wants to hear from you.  We started this website in October of 2010, and have since built a nice little following of baseball players, coaches, umpires, and fans.  You know all about us.  Now, we want you to tell us a little about yourself and what you would like to see more of on the website.
Use the comments section below and tell us where you are from, how you are involved in the game of baseball (player, coach, parent, etc.), and what type of posts you enjoy reading here on the Full Windup.  We'll do our best to bring you more of what you want.
Don't be shy now.  Step up to the plate and drive this opportunity out of the park!
Looking for a Baseball Strength Training Program?
Receive a FREE training program and template for one month of off-season training. Just enter your name & email & click "Get It Now!"